About
Richard Gale is a Chief Audiologist who worked within the NHS and established RG Hearing in 2012.
We are a family-run business that's truly qualified to care. With over 25 years of experience in delivering specialist hearing care, we use our skills and training to help people of all ages find the hearing aid that's right for them.
What we are able to offer:-
Hearing Assessments for Adults and Children over the age of 3
Hearing Aids – access to the latest technology
Ear Wax Removal, via Mirco-suction
0% interest on Hearing Aids and Accessories
Specialist in Tinnitus Rehabilitation for Adults and Children
Dedicated care to each individual – with ongoing support and advice.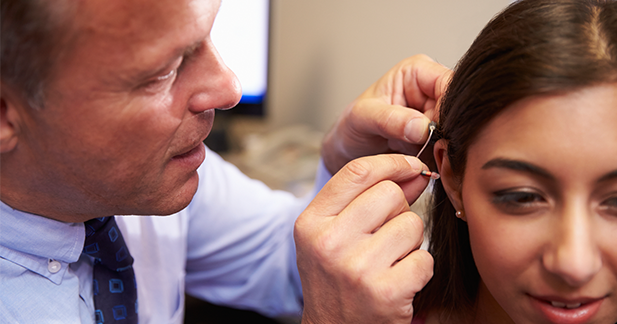 A Personal Service
We understand the importance of being able to hear and to hear clearly.
Every one is unique in their personal experiences with hearing loss therefore we will offer you individual support, guidance and understanding of how we are able to help you.
Qualified to Care
Richard studied Audiology at Swansea and Manchester University, gaining his qualifications in 2003, he is a Chief Audiologist within the NHS, and has a private practice based at St Josephs Hospital, Newport. We are able to offer
Support and guidance for complex hearing related issues
Tinnitus rehabilitation for adults and children
Hearing Aids
We use our expertise and knowledge to put our patients at ease and find the right hearing aid for your hearing loss and lifestyle.
[email protected] Direct number 01633 662250 Hospital Booking Line: 01633 820300
Experience
RCCP - Registration council for clinical physiologists
Qualifications
BAA - British Academy of Audiology
HCPC - Health and care professions council