hearing loss
Hearing impairments affect millions of people in many different ways. We're here to find the solution that's right for you.
find out more
hearing aids
It's vital that you find the right hearing aid for the way you live your life. We'll help you figure out which will meet your needs best.
find out more
0% interest free
We offer 0% interest free on hearing aids at RG hearing
Repayment terms to suit you
No deposit needed just book your Free hearing test to find out more
find out more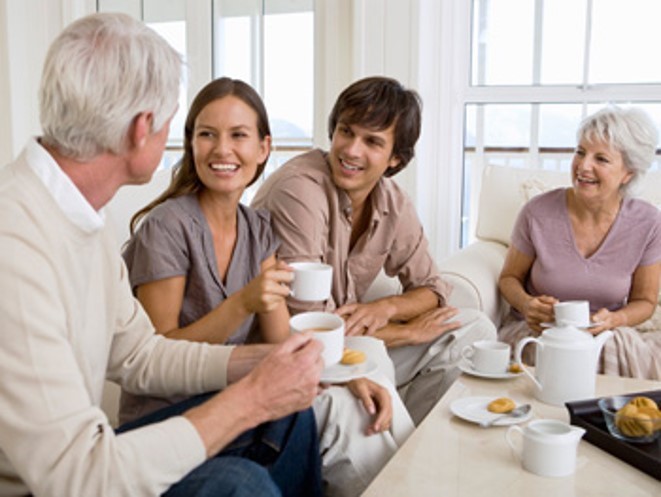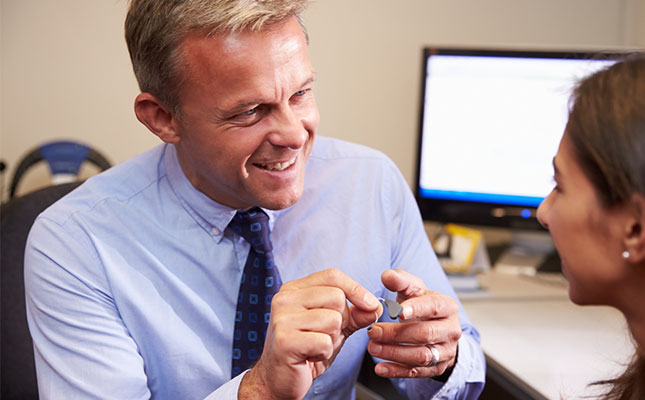 qualified to care
Based at St Joseph's Hospital Newport and The Heath Hospital UHW Cardiff, our Qualified Clinical Audiologist, Richard Gale, offers help and advice with a personal touch.
book an appointment

hearing aids for adults
With years of experience and the latest testing equipment, we can help you identify your hearing problem and find the best solution
find out more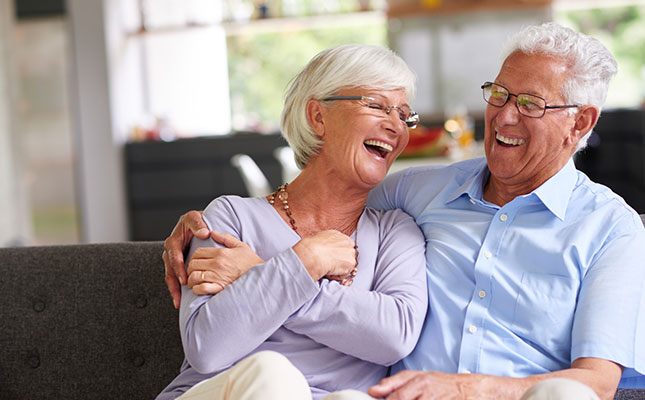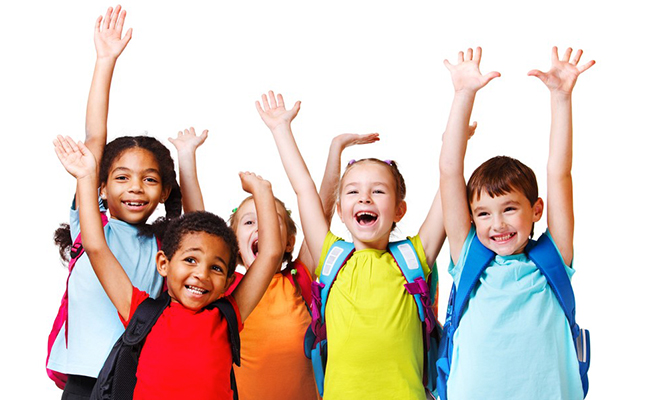 hearing aids for children and private speech therapy
If you're concerned about your child's hearing, we can help. Our child-friendly clinic will make your little ones as relaxed as possible.
We can refer and work closely with a private speech and language therapist Christopher Hargreaves
http://www.chrisspeechtherapy.co.uk
find out more